COVID-19 Update | Joostenberg Bistro is currently closed due to the COVID-19 lockdown in South Africa. We hope to open and see you soon again.
Please note that as a food store, Joostenberg Deli and Butchery are still open every day. In addition we are taking orders and doing deliveries. Please take a look at our Online Deli for all the details. In the meantime we hope that you keep well, safe and healthy.
Head chef Garth Bedford draws inspiration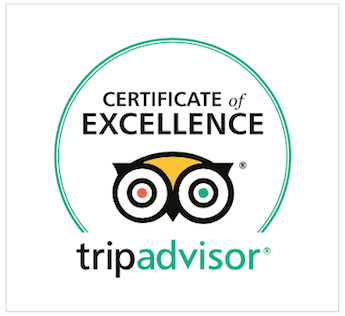 from traditional French bistro cuisine and strives to recreate the essence of simple, good food in everything that he and his team prepare. Seasonal menus feature hearty, robust dishes made from scratch, using regional farm produce.
Typical dishes include a charcuterie plate, herb-crusted pork loin with pickled vegetables and cabbage salad, nage of cape linefish with white wine, onion, garlic and peppercorn poached vegetables and delicious chocolate and almond flourless cake or crème caramel for dessert. The atmosphere is relaxed and family friendly with a cosy fireplace in winter and a vine-shaded stoep overlooking the gardens to be enjoyed, in the summer.
Breakfasts bookings from 8h00 – 10h30 – to download our sample menu click here Breakfast Menu SUMMER
Lunches bookings from 12h30 – 14h30 – to download our sample menu click here Lunch Menu SUMMER
 A long and lazy three-course set lunch is served every Sunday from 12h30-15h00 to download our sample menu click here Sunday lunch 22 March 2020
Joostenberg wines are featured and are all served by the glass, carafe or bottle. We also offer a selection of wines from our neighbours – to download a sample wine list WINE LIST
We regret no private picnics are allowed on the property. The Stellies Taproom is our dedicated picnic area.
Trading hours: Open 7 days a week from 08h00 – 17h00. Closed on Christmas Day and New Year's Day.
Trading hours might be affected by the Covid-19 outbreak, please contact us via telephone or email to enquire about specific days and times that we are open.
Reservations are recommended, especially over weekends, public holidays and school holidays.